Solutions that Make Your Business Grow

We understand coaches, consultants and trainers and the best marketing that you need to do, in order to find new clients. No trial and error - just best practice learned over 20 years in the business.

At Appletree we keep doing your marketing for you, which means that the new clients keep coming to you, even when you're busy and you haven't had time to do any marketing.

You don't have to think about your marketing and what you should be doing, because we can do all the thinking and worrying for you.
Ad hoc marketing doesn't work – so we don't do that. Here's what we do:
Marketing Mentoring
Click here
to find out how having a Marketing Mentor will enable you to take your business to the next level, if you are not quite ready to pay someone to do your marketing for you.
It's about spending time on the phone with you, every month, talking through the marketing you've been doing and what you need to do next. It gives you a sounding board, keeping you focused and steering you in the right direction. We provide answers to all your questions and typically work with you for 12-18 months – long enough to get your business going and on to the next level. Long enough to give you the marketing knowledge you need to stand on your own two feet.
Click here
to find out how your Marketing Mentor can help you grow your business or call us on 01653 578 500.
Managed Marketing
Click here
to see how Managed Marketing will bring you the clients you want and grow your business, if you would rather pay someone to do your marketing so you can focus on working on your clients.
First we put together a robust Marketing Plan for you and then we carry out the marketing identified in that Plan on a weekly and monthly basis. Our clients trust us to get on with their marketing and you'll come to see us as a vital part of your team and probably become one of the clients with whom we work for many years. We come up with new ideas on a regular basis, to keep your marketing fresh and moving forward.
Click here
to find out how Managed Marketing can grow your business or call us on 01635 578 500.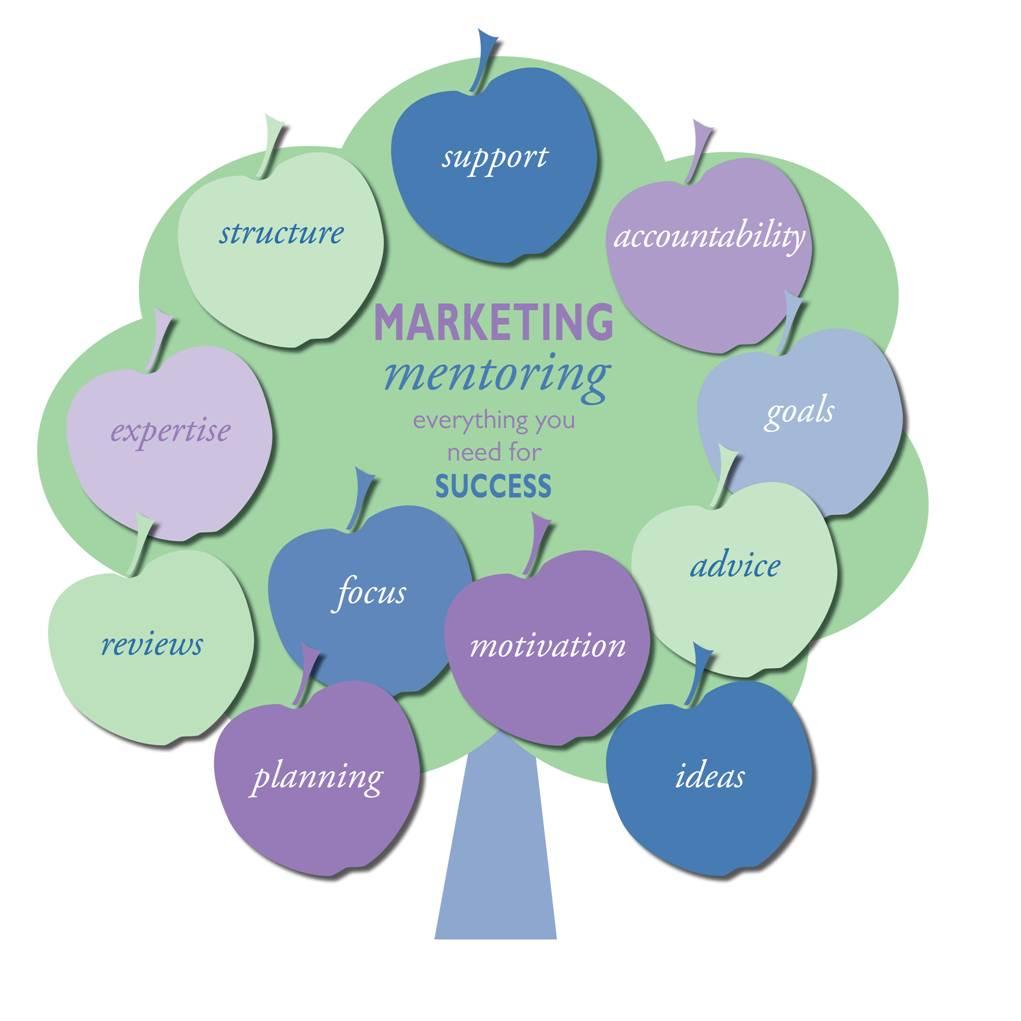 Hear what one of our clients has to say
"If you are interested in pursuing the possibility of some marketing support I can recommend Chantal Cornelius at Appletree who does all mine.  She really gets me organised in a way I would never achieve and so consistently sends out newsletters, blogs etc. for me and makes good suggestions for things I can do too."
Sue Ferguson, Options HR