---
We will help you create a clear strategy to drive your business forward and ensure your long-term success.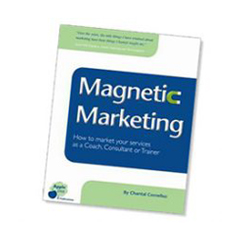 ---
Learn how to attract new clients to your business. No more chasing them or wasting money on your marketing!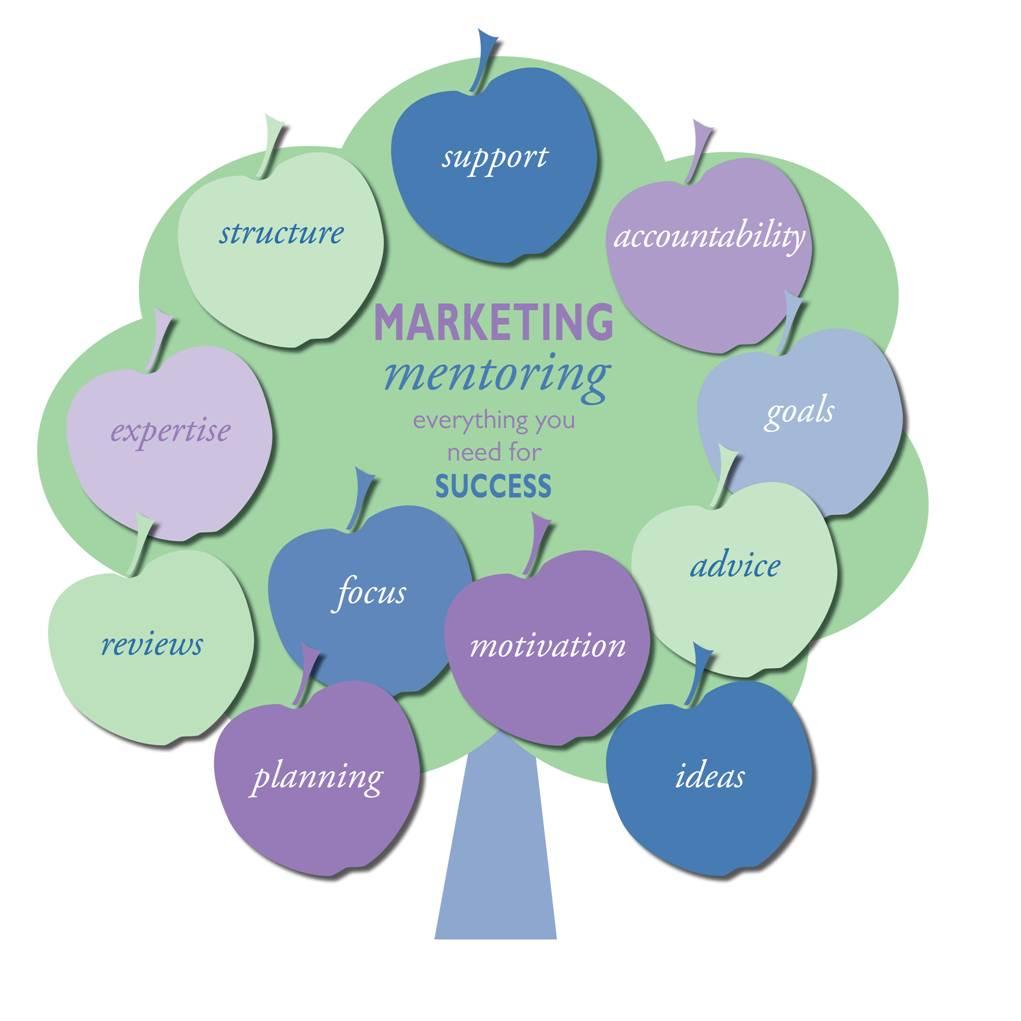 ---
Regular support and ideas to help you to do your marketing and get the best results from your time and efforts.
Our clients trust us to set up and look after their marketing for them. We get stuff done – we won't tell you what marketing to do and then expect you to do it on your own. We'll become your marketing department and get things done for you, before you even have to ask us to do it!

Writing marketing copy is what we're really good at, so that's what we stick to. When you need content for your website, material for your newsletters and blogs, or engaging copy for your tweets and social media updates, we can create it for you. Because we stick to what we know best, we can make sure that we provide you with top quality marketing solutions.

Do you have a question about your marketing? Our business has been built on helping anyone who asks about marketing, so just get in touch and we'll do whatever we can to help.

Appletree has been around since 2000. Since then, we've always done marketing. The business has changed as new marketing tools have been created – social media didn't exist when we started out – but we've been consistent in the marketing support that we've provided our clients. We've just built on our experience so that we can pass that on to you.

With a clear focus on content
the marketing we can do includes:
---
Want to connect?
You can subscribe to our newsletter, Scribbles, that's full of marketing thoughts and advice. Fill in the form below and we'll send you the latest issue. If you prefer to do things the old fashioned way, pick up the phone and give us a call on 01635 578 500.