How I grew a successful business that is still going 17 years on, still helping hundreds of small businesses to be successful too!
Learn how to build a sustainable coaching, consulting or training business.
Since you're here, you might already know that I've been successfully running Appletree Marketing since 2000, helping hundreds of coaches, consultants and trainers to build successful businesses. I've worked with small businesses who were struggling to get going and keep going; and with business owners who were frustrated by spending money promoting their businesses and not getting the results they needed. I have worked alongside some businesses for many years, helping them to guarantee the long term success of their business.
What is the key to building and promoting a successful business?
Every week people ask me how they can develop a more successful business, without wasting any more money on their marketing. This is why I created a very special workshop for coaches, consultants and trainers, where we spend the day together, to create the blueprint for their successful business.
You can find an outline of the day here
, and if you want more details, all the stages of the workshop are covered in
Magnetic Marketing, my first book.
You can work through it on your own, or you can spend a whole day with me and I'll guide you through it.
A day to step back and really think about your business. A chance to take time out and work on your business and your long-term goals, instead of just focusing on what needs to be done day-to-day. Time to stop and think about the challenging questions that I will ask you!
During the day, I will pack in all the knowledge and expertise that I can draw on, to give you what you need. We'll get clear on what makes your business truly different and set inspiring goals. We'll spend time identifying your ideal clients – the ones you really want to work with – and then I'll show you the absolute best marketing that can be done, in order to attract those ideal clients to your door. You'll leave with no doubt about how to promote your business and how to build it into something really sustainable and really successful.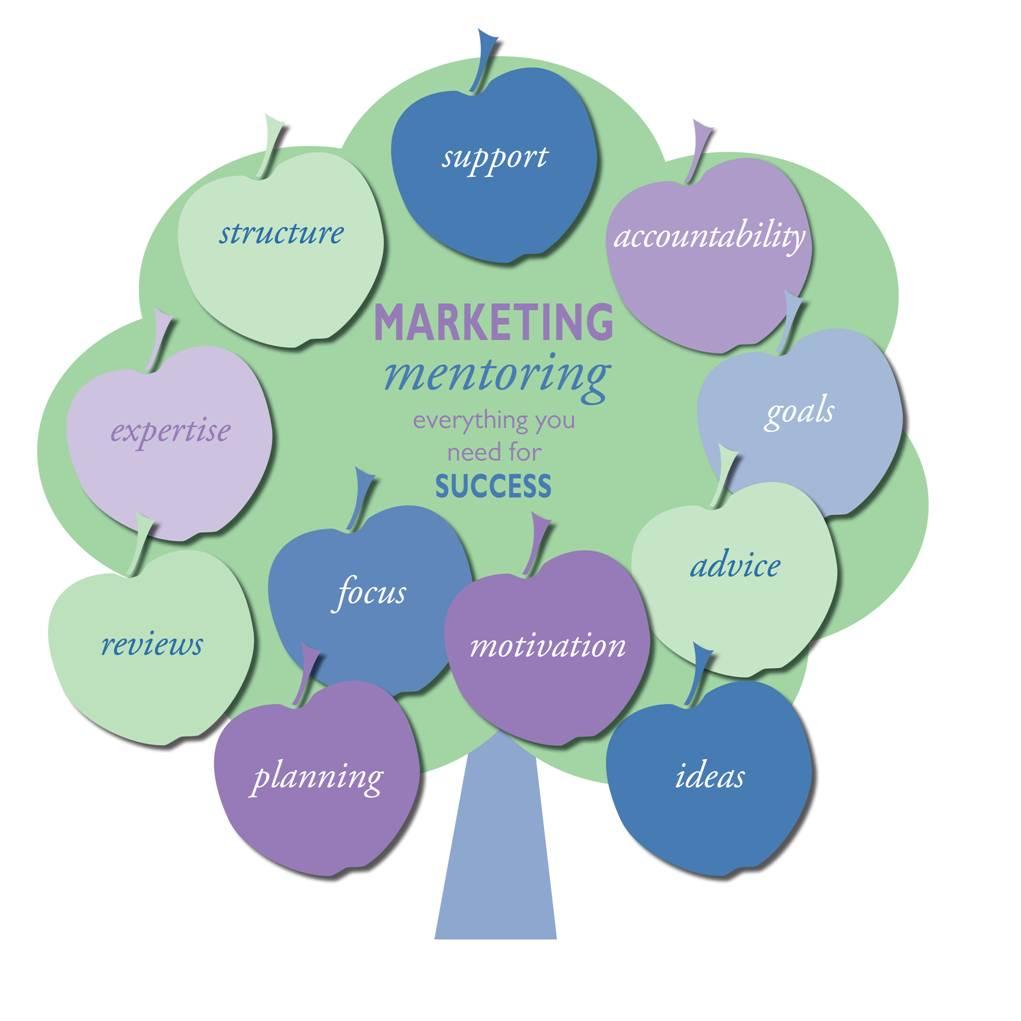 Here's what one of our clients has to say:
"Chantal helped me in a full day marketing consultancy and my goodness how helpful it was. None of this normal "find your profiles" stuff; we really got to the details of how my business was unique, what to do in terms of marketing myself, and how to overcome some factors that were holding me back, all in a gorgeous space that truly inspired me to be motivated and move forward."

Hannah Liversidge, Amethyst PA